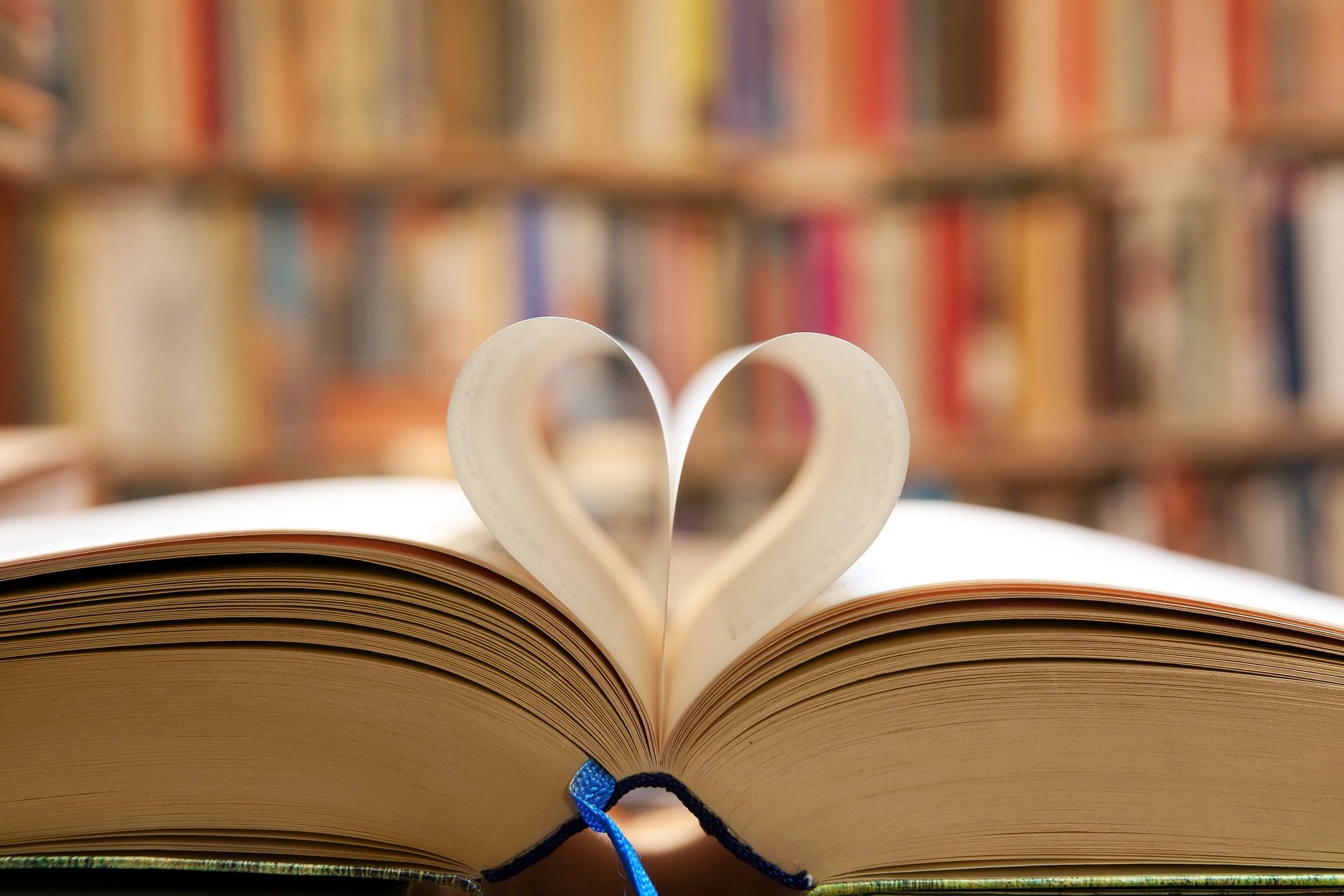 Don't Miss What's Coming in the New Year!
I'm so excited to share a new book publishing after the New Year. It will be full of inspirational true stories written by over 20 authors.
Keep checking back - more details to come with a target date of March -April 2018
Reflections of His Glory
 52 Inspirational Majestic Reflections
Our lives move in constant transition and are always "plugged in".  Very little time is left to STOP and reflect on His glory and the beauty that surrounds us.
Taking time to sit at the feet of Jesus is where you will find a place to "recharge" your daily life.
Reflections of His Glory is designed to give you a short "recharge".
Join me as you step out of the constant motion of life and into a place to reflect on His glory!  >CLICK HERE FOR E-BOOK
Want More?
Connect to my blog  and don't forget to follow me to receive current posts.