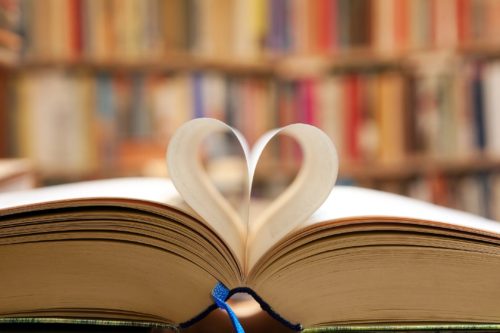 SPRING has arrived with an early release!
This inspirational book is filled with true stories written with 20 authors.
Have you experienced a time when God "showed up" in your life? A time when the intervention was NOT coincidence. There was NO natural explanation. One of those "aha" moments? Join me on a journey through inspiring true stories where God lovingly "shows up" and transforms lives. Expect to find a REAL God who heals, protects, provides and speaks into everyday lives. These heart-moving stories will bring hope, encouragement and transforming belief to your heart.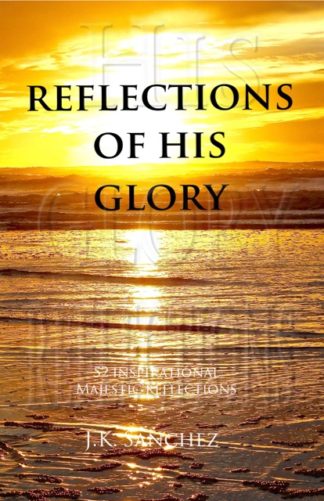 Reflections of His Glory
 52 Inspirational Majestic Reflections
Our lives move in constant transition and are always "plugged in".  Very little time is left to STOP and reflect on His glory and the beauty that surrounds us.
Taking time to sit at the feet of Jesus is where you will find a place to "recharge" your daily life.
Reflections of His Glory is designed to give you a short "recharge".
Join me as you step out of the constant motion of life and into a place to reflect on His glory!  Buy ebook
Want More?
Connect to my blog  and don't forget to follow me to receive current posts.