Spring has arrived and Pre-orders for my newest book are now available. Get yours today.

Pre-Order Today

(Newly Designed cover)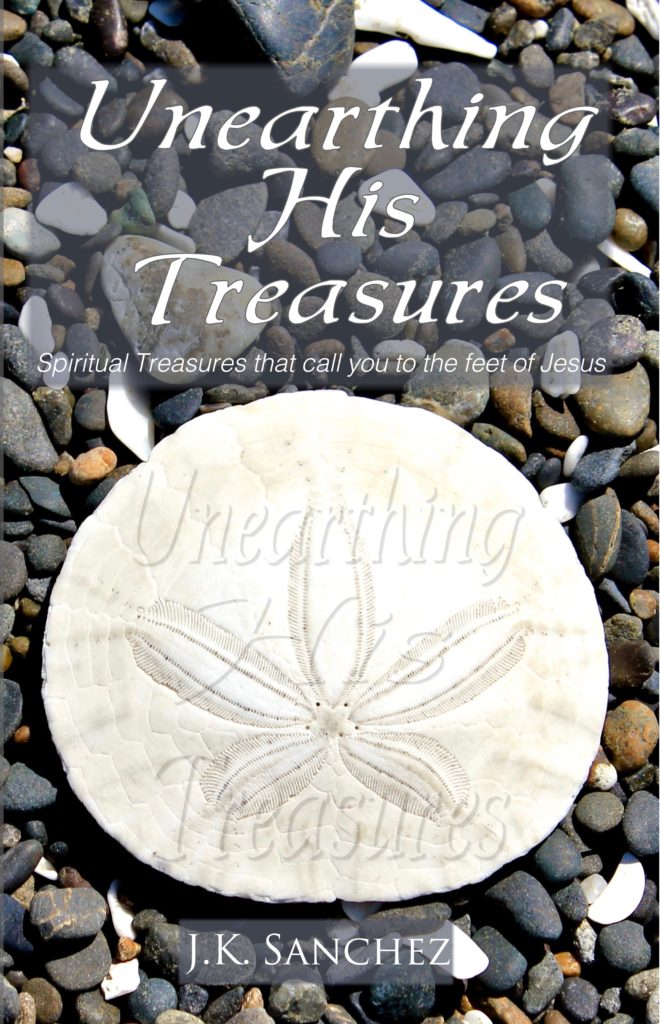 While simply going about your daily tasks, have you been caught off guard as your spirit begins to stir?
If you listen, the whisper of the Holy Spirit will connect life around you to spiritual meanings that will impact your life, and that is the unearthing of His treasures. Those times can change us, give us a new perspective or motivate us into a new life adventure. Learning to dig deeper for those treasures is where the discipline comes in.
Treasures are found all around us, but taking time to stop, see and consider them takes practice. Unearthing those treasures requires reflection, a forgotten discipline in this "plugged-in" society.
Unearthing His Treasures will help you dig deeper into everyday-life comparisons, finding spiritually-motivating similarities. Begin your day with a time of reflection as His treasures, become yours.