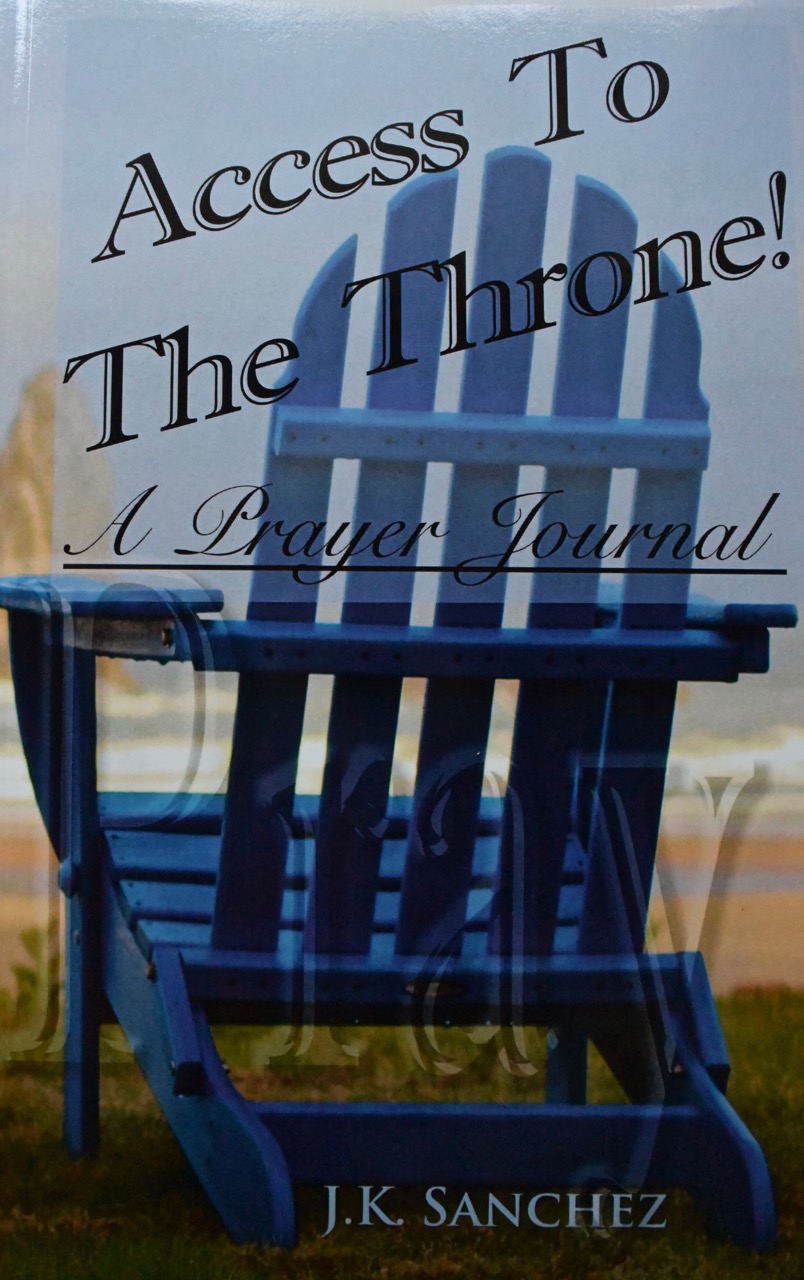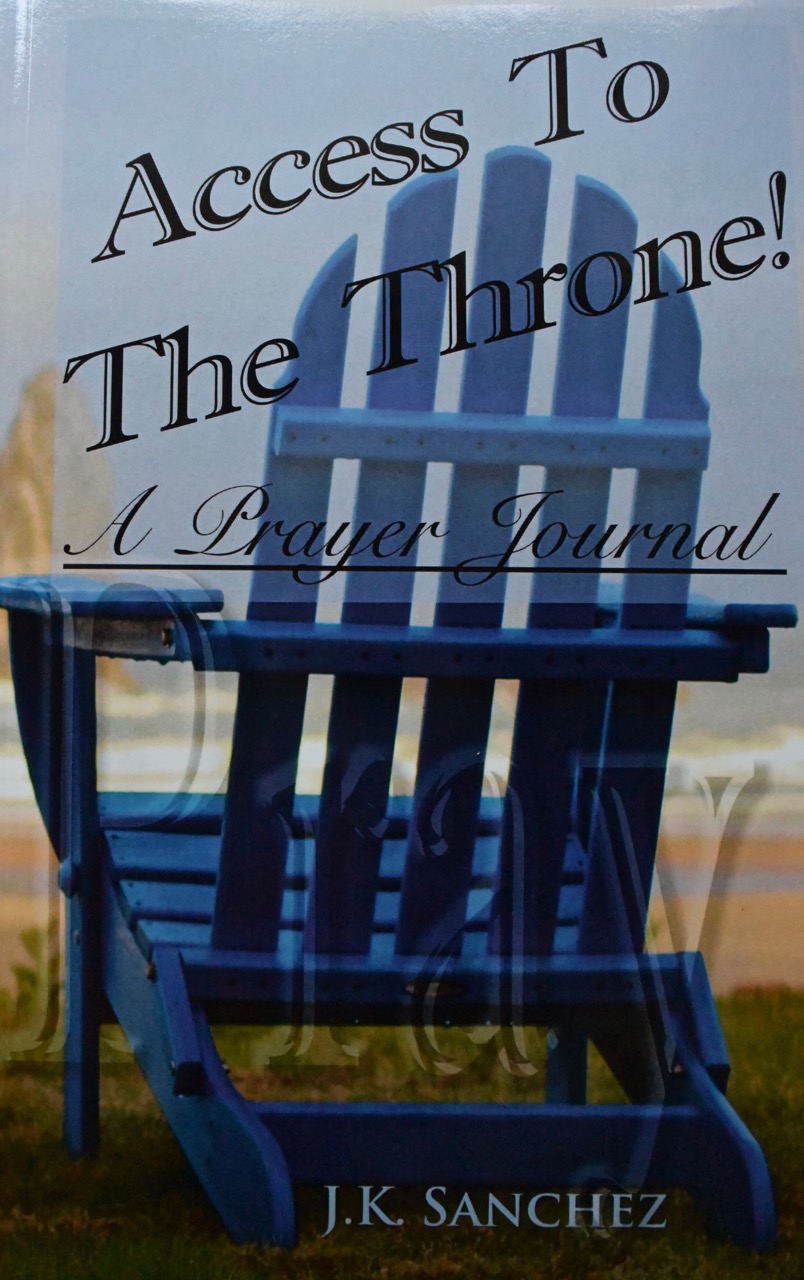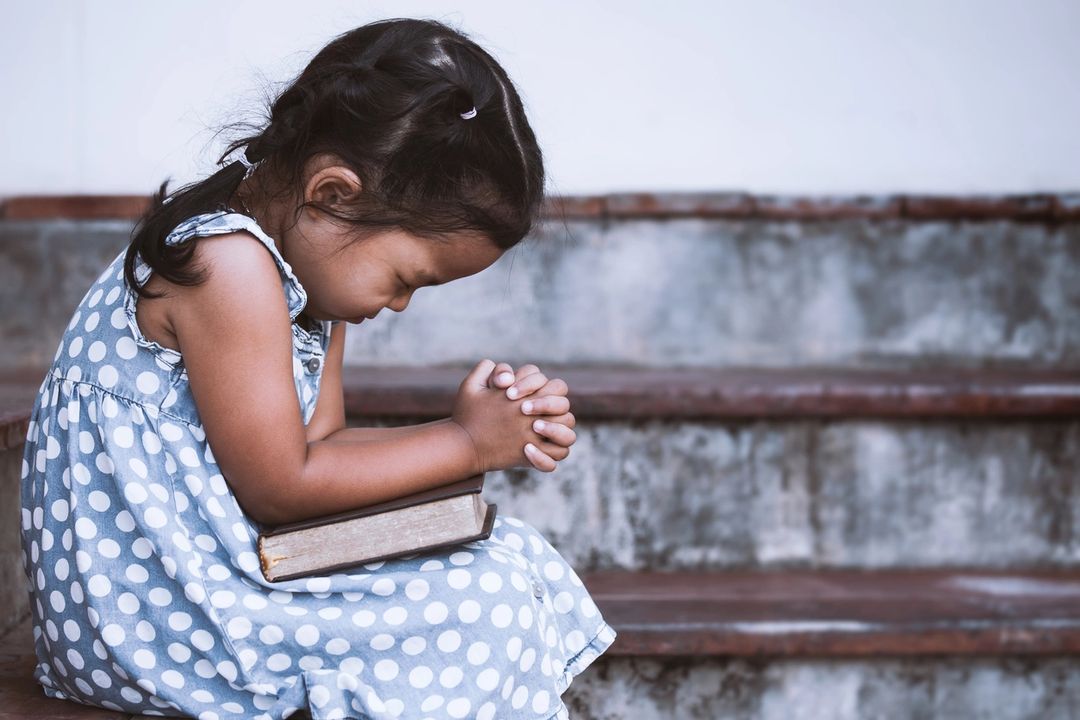 Newest Book
Prayer is uniquely multi-faceted, and it encompasses your relationship as well as communication with a very living God. As you continue your prayer journey, journaling is a great source of joy. Journaling your prayer time of petition and intercession while leaving room for answers, directions and revelations from God becomes a great tool of documentation; available to ruminate over, in years ahead.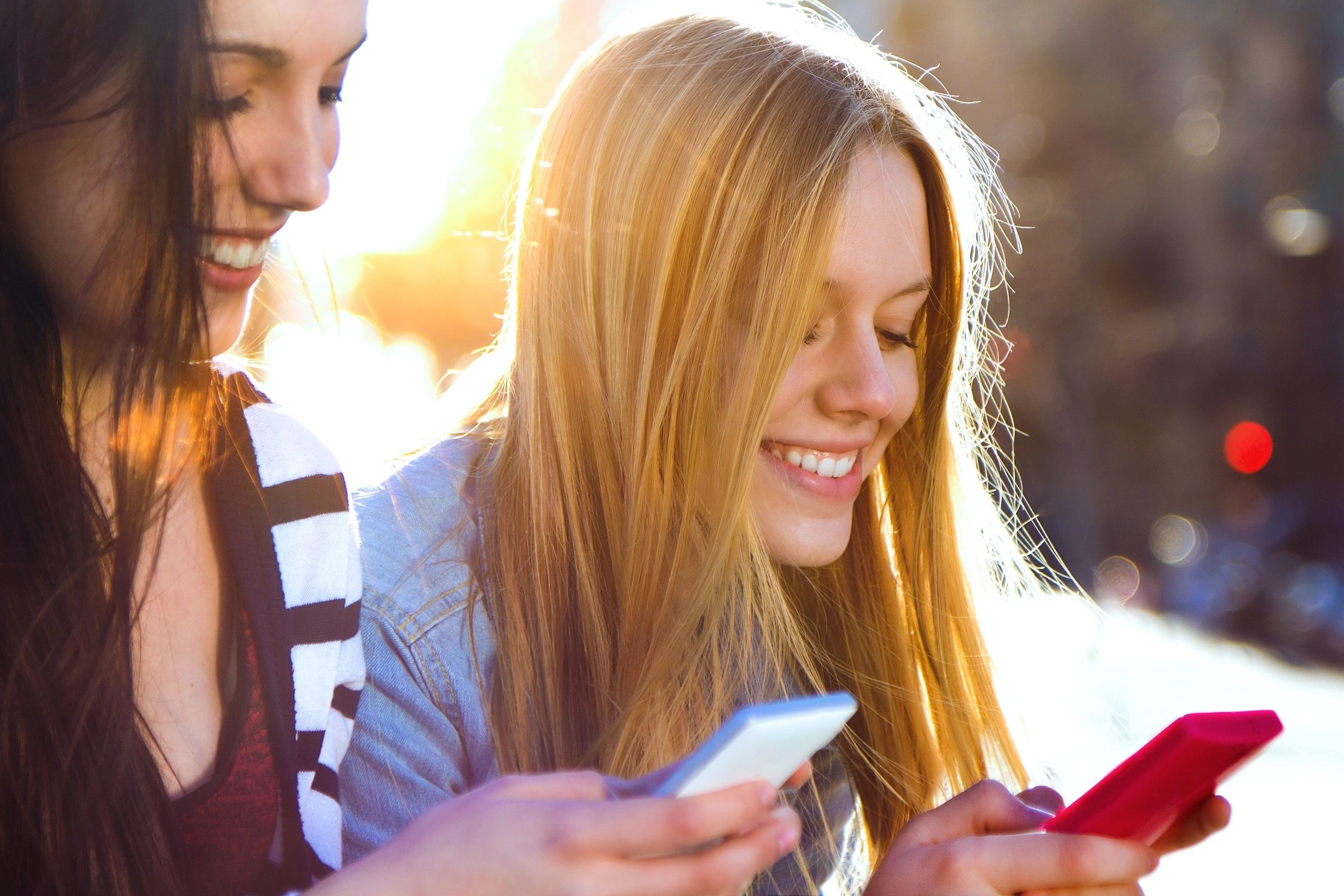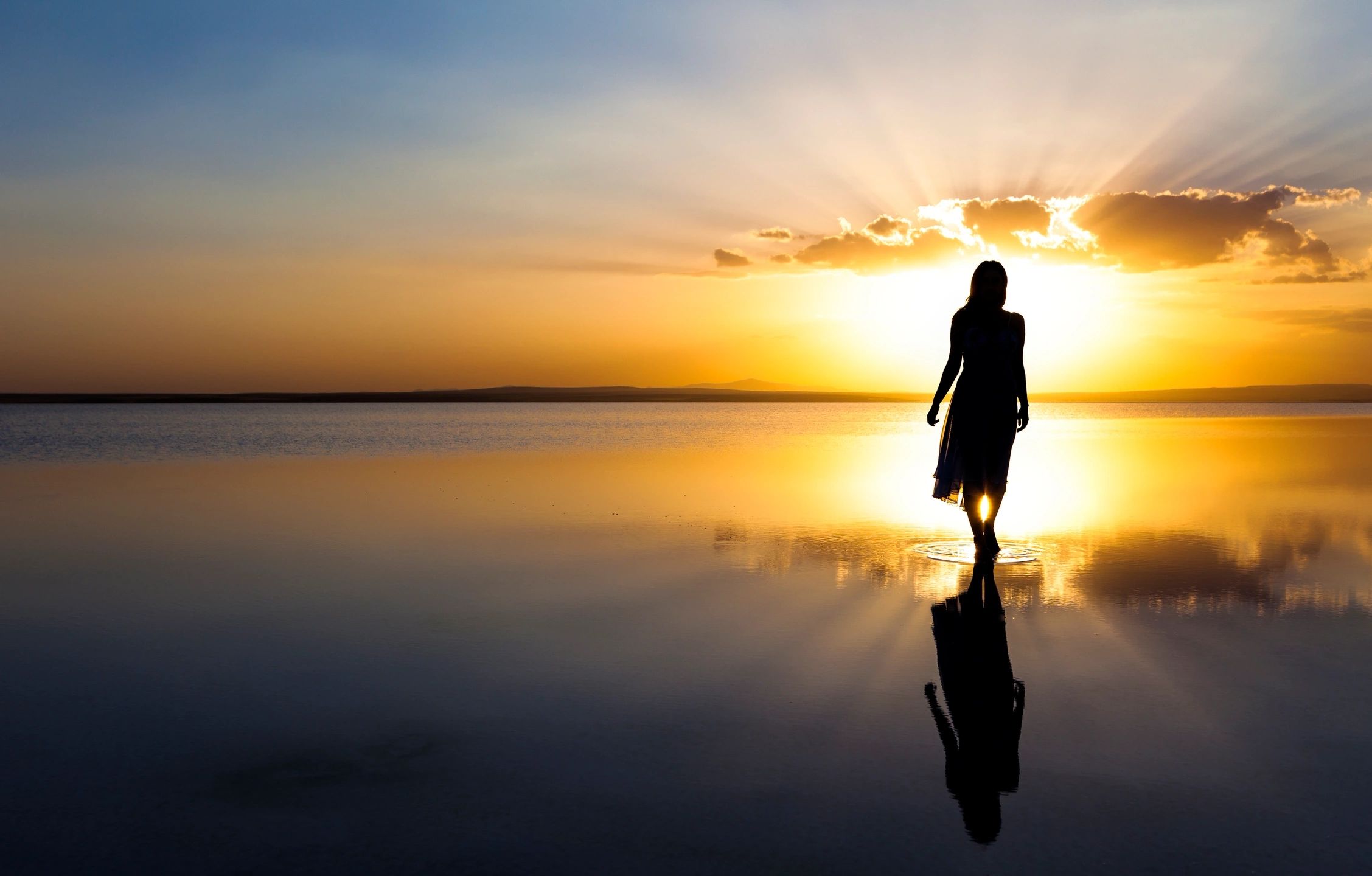 Watch for an exciting new book in the New Year.
Wow - Look What's Coming!
I've partnered with 20 authors to create an inspirational book filled with true stories - each will grip your heart and bring you to new depths of faith in a REAL and good God.