Pre-orders for my newest book are coming soon.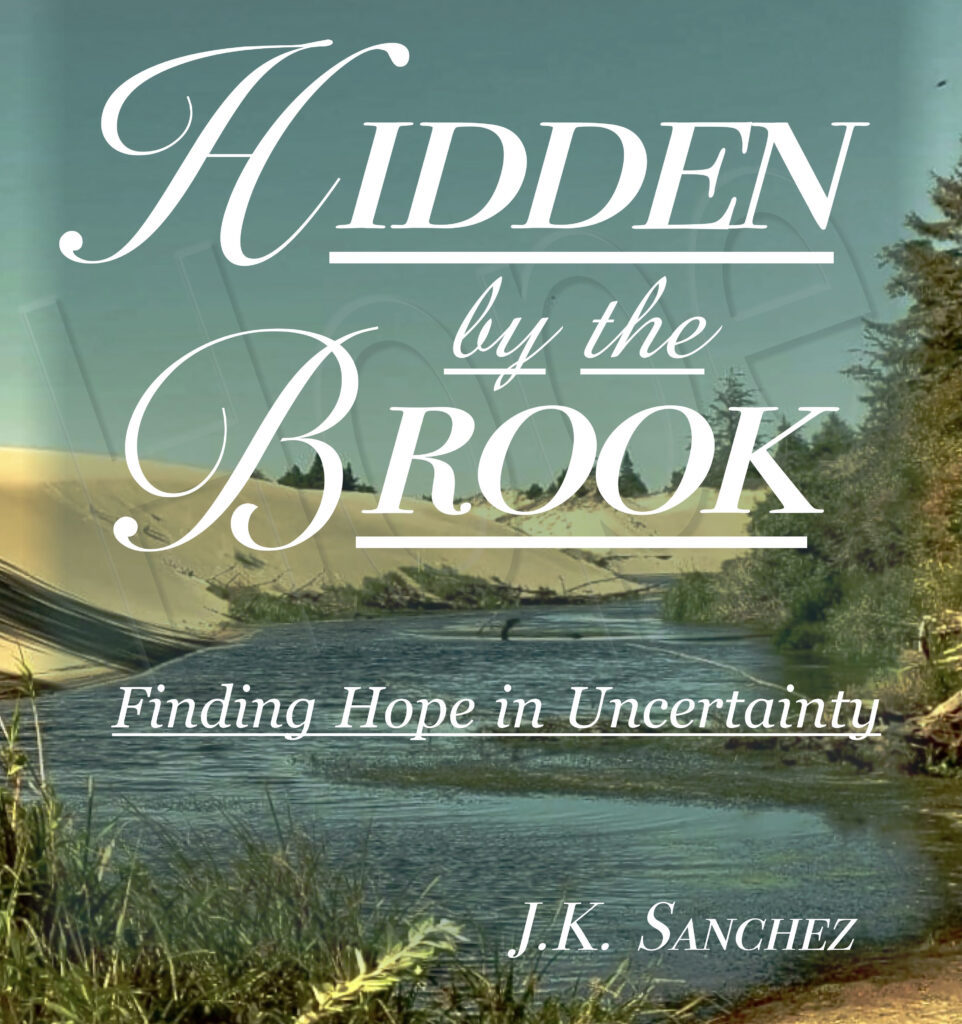 Do you find your hope slipping away, as uncertainty surrounds you?
You are not alone; the Bible is filled with similar frustrations and storms found in the lives of people just like you and me: men and women who were used by God in impactful, life-changing ways.
Within the pages of their life stories, you will find times of isolation, hidden times, where they were required to make choices, completely trust God and walk into new, frightening paths that would change history. Nonetheless, God's great purposes prevailed as His people were hidden away, being protected and prepared: ultimately made ready for His glory to shine forth.
You will also experience difficult times, hidden times, in your life story. In these times, despondency and questions may cause you to lose hope. Your choices will be no different than the choices made by the individuals found in these stories: each had to first wait, then chose to accept, yield and forge ahead into a new normal.
The waiting process is where vexation looms – we don't want to wait! But wait we must, as it is here we find our hope. And soon, hope erupts into faith, and we are prepared and transformed.